What Country Has the Best Education System in 2021?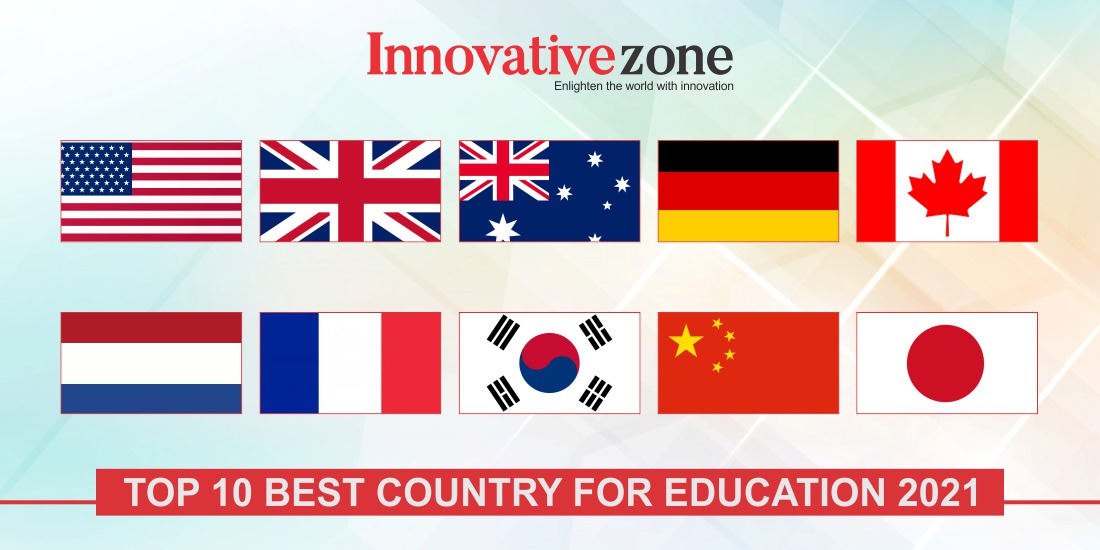 What Country Has the Best Education System in 2021?
There are many factors to consider when determining what country has the best education system. Many countries with federally-run education systems rank highly. In addition to full-grown public education, federally-run education systems also provide the best quality education system. Introspection and an annual global survey are used to determine the best education system around the world. The top five countries in the world for 2021 are listed below.
Finland
The country has a holistic teaching environment and places emphasis on equity over excellence. In Finland, there is no standardized testing system and all teachers are evaluated on their own merit. Finnish children begin their academic journey at an older age, and only people with master's degrees are eligible to teach. Furthermore, admissions to the upper secondary school are based on students' seventh and eighth grade GPAs, making them very competitive, especially in urban areas.
Denmark
The Danish education system is one of the best in the world, combining a broad curriculum with a focus on adult education. Adults over 18 can earn diplomas, develop new skills, and gain global perspectives. Children in Denmark begin education at age six, and the education system includes pre-schools, general upper secondary education, and vocational training. Most students also pursue higher education, including master's degrees, and the country's student support structure helps make this possible.
South Korea
The best education systems in the world are the ones that inspire students to achieve high levels of success. South Korea is known for its intense education system. Its students are motivated to reach lofty levels of performance because their parents expect extraordinary performance from them. One of the key aspects shaping education in South Korea is parental involvement. On average, parents devote 15 percent of their incomes to supplementary services. In fact, some families spend as much as 25% of their incomes on their children's education.
United Kingdom
The United Kingdom has an extensive education system. Undergraduate courses expose students to a range of subjects and give them an overview of a particular field. Postgraduate courses are more specialised and involve more study. Most master's degrees last one year, which allows students to return to the workforce earlier than their peers in other countries. In addition, many UK schools offer niche courses that are highly sought-after in industry.
France
French education provides a good basic foundation for children to succeed in higher education. Despite its rigid teaching methods, French education offers limited support to less able students. Non-French parents generally object to this rigid teaching style and dislike the lack of creative self-expression. However, this system may be a good choice for a parent who wants to send their child to a prestigious international school. For more information, see France's education page.
Hong Kong
After a century-and-a-half of British rule, Hong Kong has begun a new chapter in the evolution of its education system. In 2000, Hong Kong performed at the top of the PISA charts. Although the country fell slightly in science, it has maintained its top spot in other areas. And while Hong Kong still has a long way to go before it can catch up with other world leaders, it is already making a name for itself in the world of education. And while some students may wonder how this city manages to compete with other major cities, the truth is that Hong Kong has a highly regarded education system, and its performance is among the most equitable in the world. Its performance is largely equitable, with only a slight difference between private and public schooling.